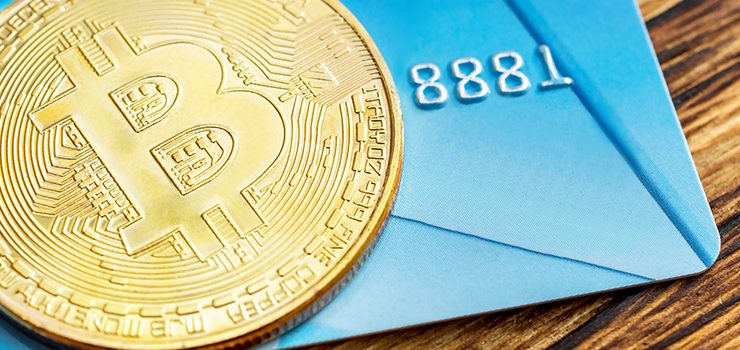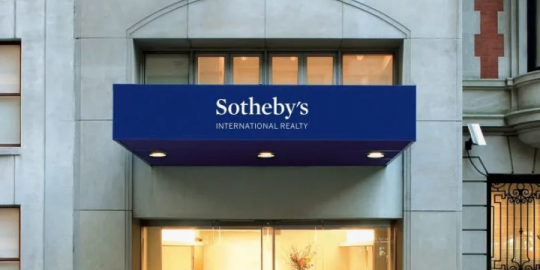 Tokenization platform Smartlands is teaming up with Sotheby's to explore the feasibility of tokenizing multiple luxury real estate assets. The details are scarce, but it's believed that one of the properties is owned by a world renowned hotel network...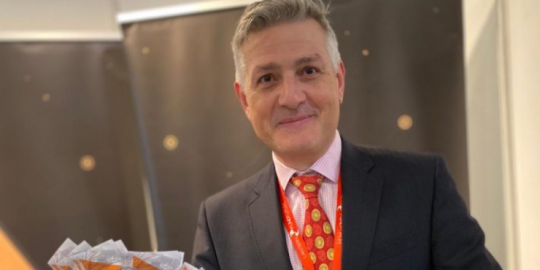 The crypto investment provider has been meeting with hedge funds and family firms to discuss its BNB ETP, a...
Want to learn more about digital securities?